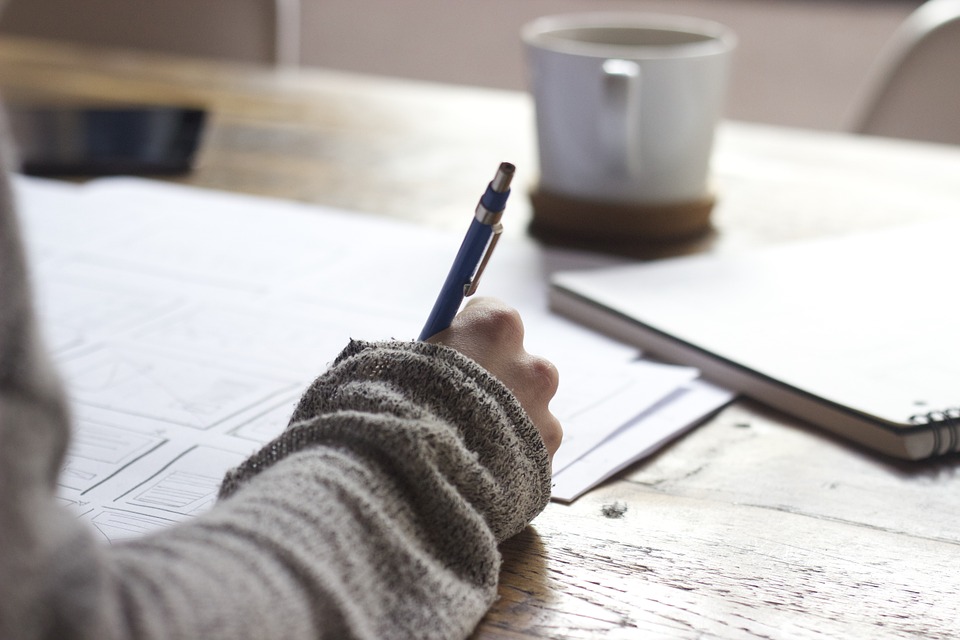 Interesting Finds for Inquiring Minds.

Freshly Pressed
Dr Richard Schultze, Master Herbalist
In 1994, after 15 years of formulating herbal medicines for his patients, Dr. Schulze opened the American Botanical Pharmacy, which manufactures and sells his effective pharmaceutical-grade herbal formulas to the public.
You can get his free books here:
https://www.herbdoc.com/blog#blog_book
Dr. Schulze also continues his healing mission today by developing new herbal medicines and creating books, publications, CDs and DVDs describing his clinical Natural Healing programs. He also communicates directly with the public daily through his Internet website, answering patients' and customers' questions and making video clips that explain his many natural detoxification, cleansing, flushing, and health-building programs.
---
Christopher Hobbs, Herbalist
Old books and manuscripts with a wealth of knowledge about herbs, preparations, and medical application.
Christopher Hobbs has been traveling the world, collecting rare and 'out of print' herb books.and shares are part of his extensive private collection. They have been digitally scanned and reproduced for public use.
Dr. Hobbs has put together some amazing facts and information and made it available in a database online for educational purposes to improve our understanding of herbs and herbal knowledge.
---
Michael Moore, Information Treasurehouse
Southwest School of Botanical Medicine — Michael Moore's great website for finding pictures, uses and dosage information for many herbs and links to many, many old books with a treasure of information on herbs and their uses and medical applications
---
Dr Christopher, Herbal Legacy
Herbal Legacy was created as a way for people to find out more information about the formulas created by Dr. John R. Christopher, and how they were originally intended for use. One of Dr. Christopher's goals was to have an Herbalist in every home, and a Master Herbalist in every community.
Through Herbal Legacy we hope to further the knowledge of Dr. Christopher by offering detailed information on his formulas and natural healing programs. We also detail other information that people might find useful, including various healing programs put together by Dr. Christopher
---